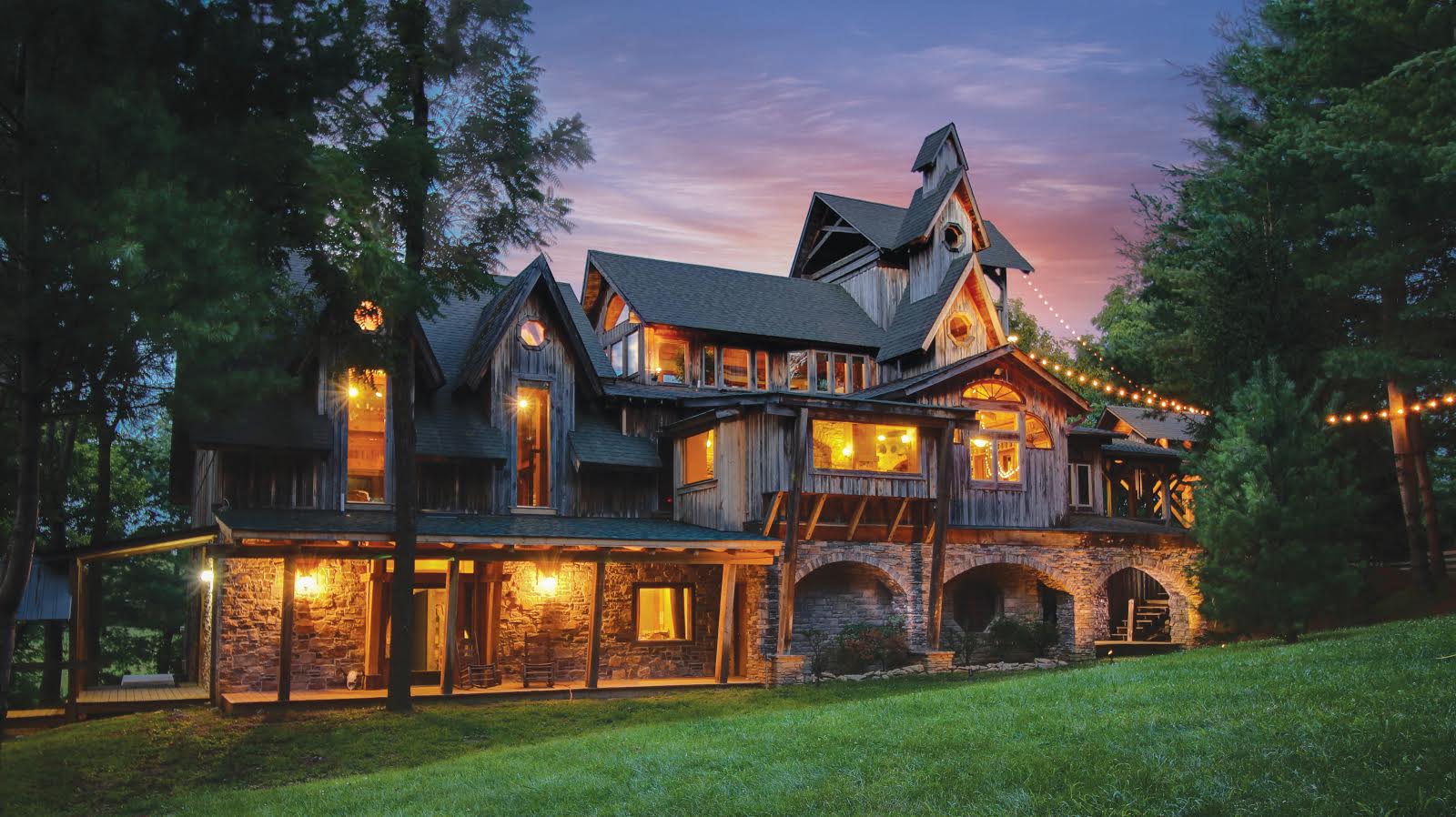 Wayne Caparas
Chief Marketing Officer
Wayne is an award-winning business developer and media producer who has worked in entertainment for more than 30 years. He started as a fitness media producer, writer, and film pro while developing a celebrated health club franchise, two newsstand magazines, and a fitness show for ESPN. Wayne is also an author (BioLogic Revelation) and a CCM singer-songwriter whose lone LP was well received by indie critics. Before joining Dark Horse, Wayne consulted and produced for major entertainment & media entities while coaching recording artists and broadcast/film talents with lasting success. Wayne is a graduate of the College of Charleston and a member of the Screen Actors Guild with nearly 30 films to his credit.
Dave Hagen
Head Engineer
Dave Hagen is a 2020 Grammy winner for his mixing work on Keb' Mo's "Best Americana Album" (Oklahoma!), and is fast becoming one of the most respected "young" producer/engineers in Nashville. Dave graduated from Missouri State University with a Bachelor's Degree in Audio/ Electronic Arts before beginning a long and fruitful internship at Dark Horse Recording. In 2011 he became our staff engineer, and soon began teaching Audio Engineering and Music Production as a professor at the Dark Horse Institute. Over the past decade, Dave has recorded dozens of bands for major labels like Sony, Capitol, Gotee, and Tooth and Nail. His clients have included Rascal Flatts, Jason Isbell, Ashley Judd, OneRepublic, Relient K, Matthew West, Jeremy Camp, and For King and Country.
Michelle Hilton
Accountant
Michelle attended the University of Florida before setting down roots in Nashville. While serving as the accountant over Dark Horse Recording, the Dark Horse Institute and all Crow Company entities since 2017, Michelle spent most of this century managing the finances for many of Nashville's biggest stars including Randy Travis and Loretta Lynn. When she's not at Dark Horse making everyone smile, she's hanging out on her farm with her thoroughbred horses which she rescues and retrains.
Nicole Lewis
Artist in Residence
Nicole is a professional singer-songwriter, recording artist, emerging actor and the all-American girl next door. As our Artist in Residence she provides her artistic perspectives for most initiatives on the Dark Horse Recording estate, assists the Studio Manager during large film shoots and major artist recording sessions, and is our onsite "talent on call" for clients and guests. Nicole also holds a PhD in Physical Therapy.
Audio Engineering & Music Business Intern Staff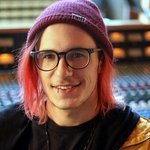 Jonathan Neely
Creative Director, Tier 3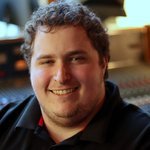 Adam Wathen
Technical Director, Tier 2