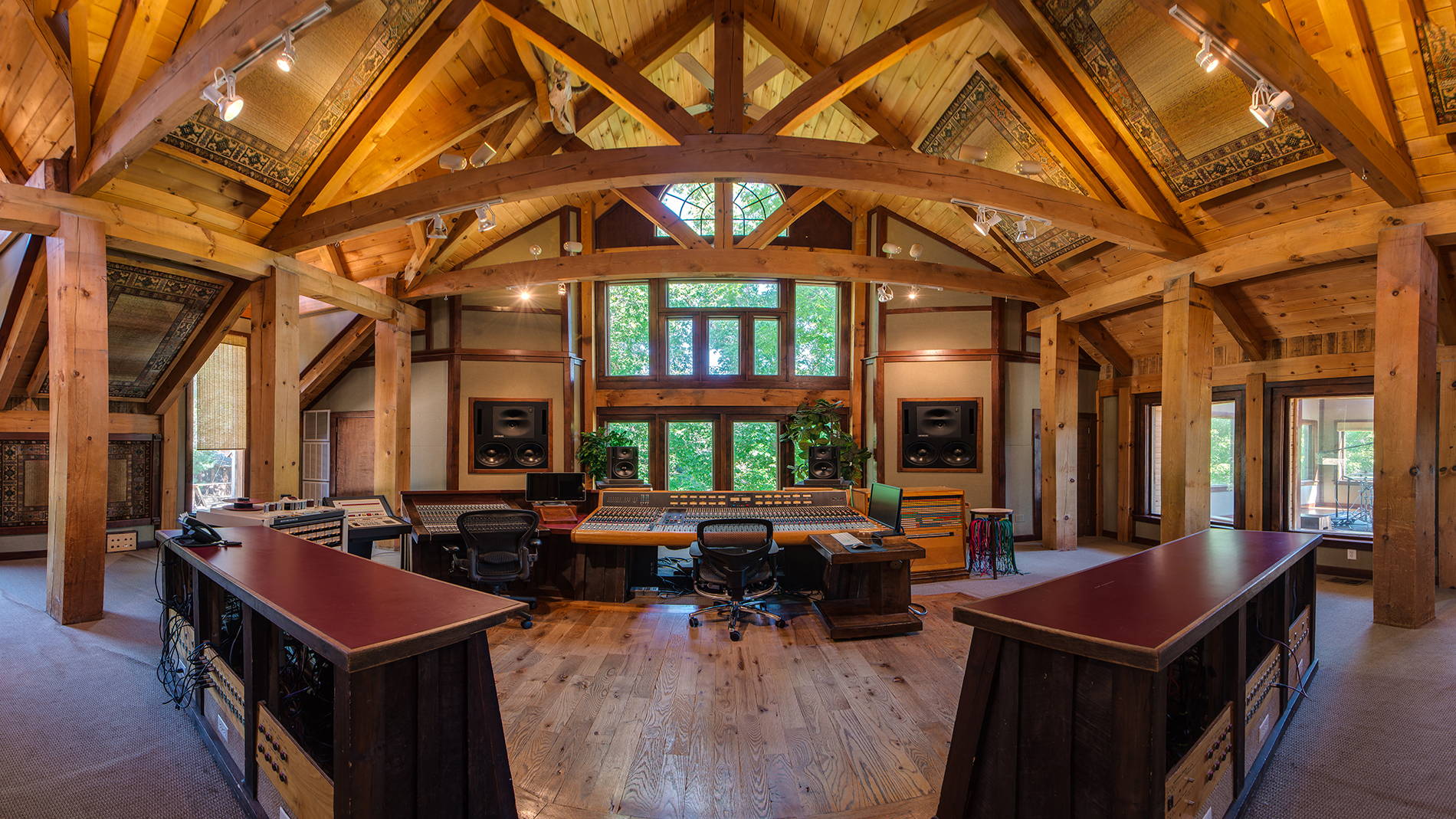 Welcome to
Dark Horse Recording
World-Class, Multi-Studio, Destination Recording Facility
Enjoy a Tour of Dark Horse Recording
As we enter our 27th year, we are celebrating over 65 gold and platinum albums which have been recorded here. This video will give you a look inside the private world of Dark Horse Recording. You will experience the ambiance of each of our studios, as well as the many amenities of this estate.
Many thanks to the thousands of amazing artists who have recorded here…you are keeping the spirit of creativity alive.
This video is eight minutes long, so sit back with a glass of wine and enjoy. There's no greater adventure than the pursuit of a dream.
Sincerely,
Robin Crow
Dark Horse Recording is a world-class, exclusive, destination recording facility set in the rolling hills of Franklin, Tennessee, just outside of Nashville.
Since 1993, our studios have been utilized by major-label and independent artists, including Taylor Swift, Hunter Hayes, Keith Urban, Relient K, Bela Fleck, Korn, and many more.
The studios at Dark Horse Recording host a large array of analog and digital equipment to meet the most demanding recording, editing, and mixing needs.